KB-Processing Sink Support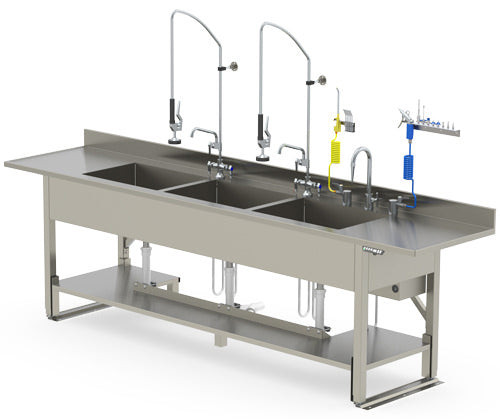 Processing Sink Parts
All parts are listed in the drop downs below and are broken into three categories. Please click on the part required to go the item in the online store.
IFU Documents And How To Videos
All of our IFU Documents, Manuals and How-To videos are on our main website. To view this usefull library, please click on the link below.
IFU LINKS & VIDEOS